Our Team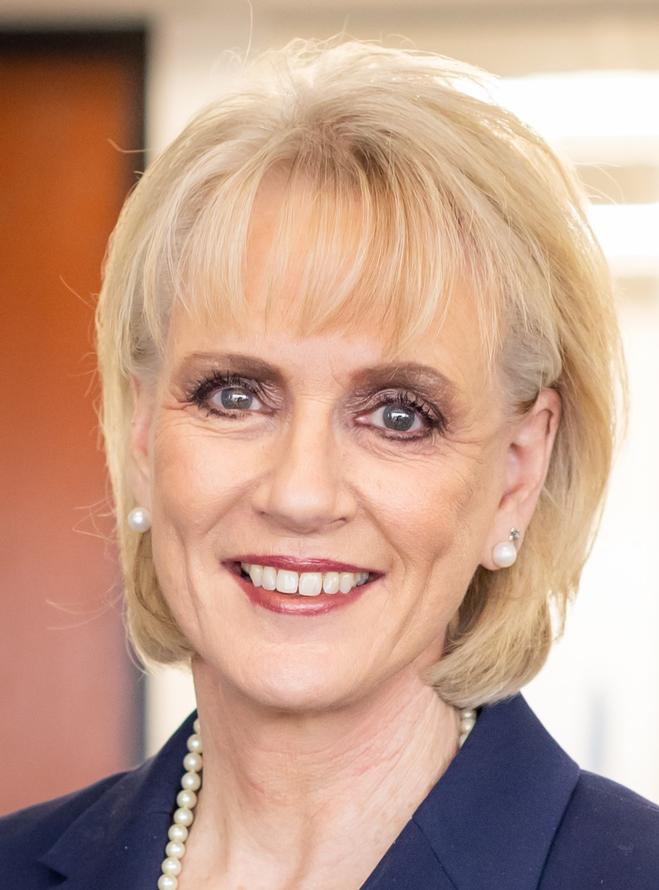 Melissa J. Lang, CLU, ChSNC, CLTC
Melissa has been successfully helping clients plan for their futures for over twenty years. Melissa has been in the financial services industry for over twenty five years. As a small business owner herself, she understands the challenges that signing the front side of paychecks brings. Melissa works with entrepreneurs, professionals and families. She holds the Chartered Special Needs Consultant designation and works a great deal with parents of special needs children in their unique planning needs.
With extensive practical knowledge and a holistic approach Melissa is able to help clients see their goals and find their "true north". Often advisors work in silos and hence coordination gaps commonly occur throughout the years. Through a discovery process and trying on various strategies she guides clients to educated decision making about long term previously "procrastinated" upon topics and unknown costly mistakes. Through working with other competent advisors, such as CPA's and attorneys, Melissa makes sure agreed upon strategies are finally implemented.
While in college Melissa worked for an investment portfolio manager. Upon graduating she began her corporate career in the financial services industry serving many years as a regional director educating and training registered representatives of a major life insurance broker/dealer and ultimately charged with responsibilities in the corporate office including helping to establish a corporate registered investment advisory unit.
Melissa opened her own practice in 1994 and began working directly with clients on their most heartfelt goals of financial independence, protecting their assets and income, tax reduction strategies, estate planning for future generations and converting business assets into income producing and lifestyle enabling entities. Over the years, her practice has evolved to also work extensively with a community near and dear to her heart – families with special needs children. Helping a vulnerable population embrace full potential and a family plan for eventualities and protection of their most precious members.
"I work hard to understand my clients on an in-depth level and then customize solutions to best help them. I consider my work and communication with clients an on-going commitment and honor to serve them throughout their lifetimes".
Estate Planning services are provided working in conjunction and your Estate Planning Attorney, Tax Attorney and/or CPA. Consult them for specific advice on legal and tax matters.
Lucie R. Cardwell, Financial Paraplanner Qualified ProfessionalTM
lcardwell@financialguide.com Phone: 303.262.4868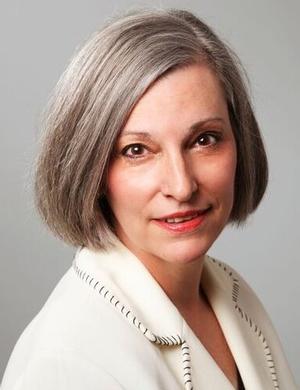 Lucie began her career in the financial services industry in 1986 when she joined the staff of MassMutual's agency in Birmingham, Alabama. She has worked in every area of the business since that time and brings professionalism and the desire to be excellent to the workplace.
She earned the Financial Paraplanner Qualified Professional TM designation in 2011 through the College for Financial Planning.